Residential Electrical in Taranaki.
Electrical inspection services in Waikato and Taranaki.
Your home is your castle and we respect that
For new build projects, large renovations or simply moving some power points, we understand getting the electrics right is vital to how you use your home.
We rely on electricity to provide us with lighting where we need it, heating when it is cool and cooling when it is warm. It was takes a shell of a house and makes it a welcoming, usable home. That is where we come in to ensure quality electrical services.
We also offer security and fire systems for residential clients in the Taranaki.
Our team are experienced, skilled electricians with attention to detail and a can-do attitude. How you wish to use your home is our goal.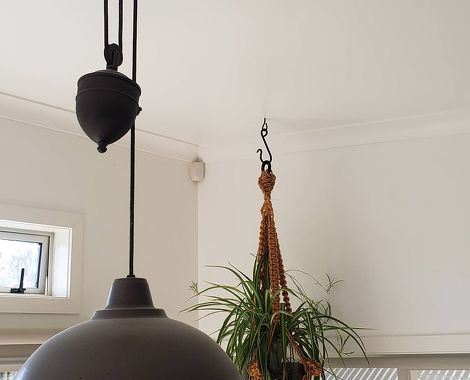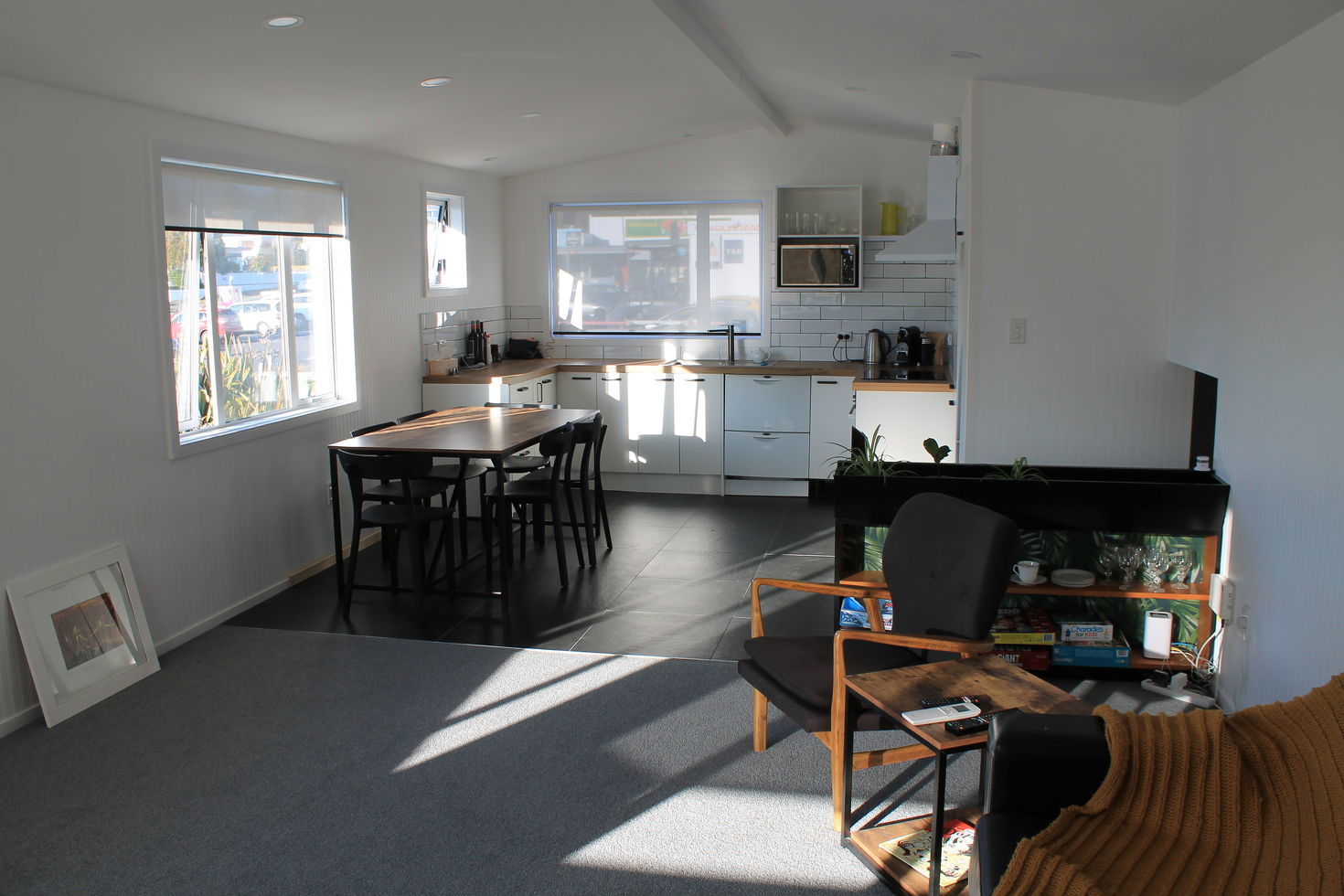 We can help with any of the following residential electrical requirements:
wiring for new builds
heat pump installation
spa pool installation
aerials
room renovations
house re-wiring
security alarm installations
home theatre system installations
garden lighting
electrical safety certificates
pool lighting
deck lighting
We look after new builds - complete electrical services through to small projects around the home. We offer Security system installation and servicing. No job is too large or too small.
Enquire Now
Please note that we only offer Residential Electrical services to the Taranaki Region. Fill in the form to enquire about this service. Please make sure you fill in all required (*) fields.