Our Company
Here at NPE Tech, we believe in a job well done - every time.
We are a customer focused company and with a team of more than 100 across 4 locations, we are able to cater for your needs whether it be home renovations or a high voltage project.
Our Locations
Our starting point was New Plymouth, Taranaki. Since then we have expanded to Manawatu, Waikato and Bay of Plenty.
Our Taranaki branch offers all four divisions; Network, Civil, Electrical and Fire.
Our Waikato branch offers two divisions: Network and Electrical
Our Manawatu and Bay of Plenty branches offer the sole division of Network.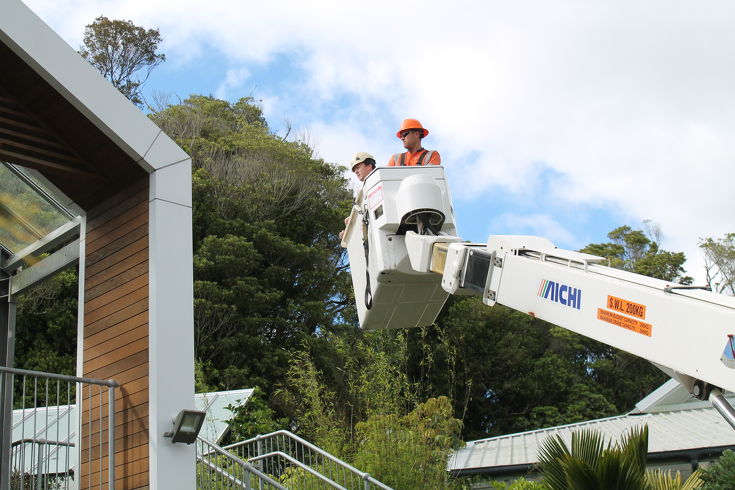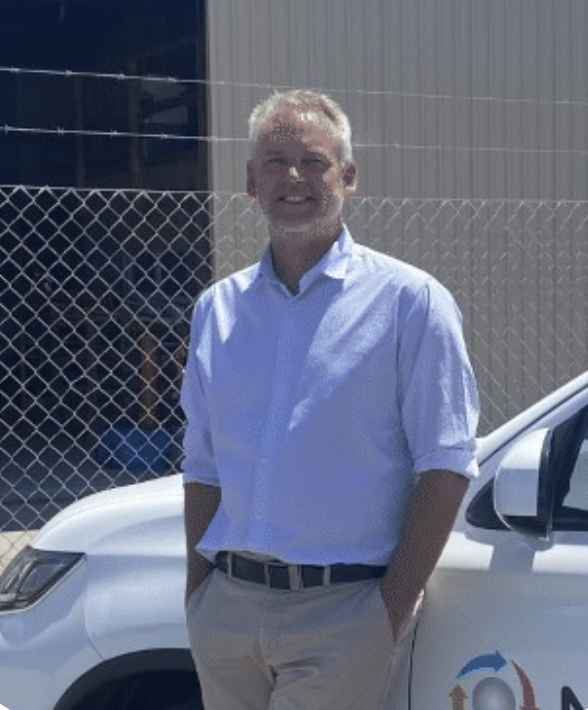 David Ford
General Manager: NPE Tech
David has over 25 years' experience in electrical distribution network. David started as a Line Mechanic and has since held positions as Design Estimator, Project Manager, Operations Manager, Construction Manager, Regional and General Manager across several medium to large contacting business both in New Zealand and Australia. As the General Manager for NPE-Tech, David's focus is on business improvement to deliver safe, reliable and cost-effective services for the variety of customers and clients we engage with.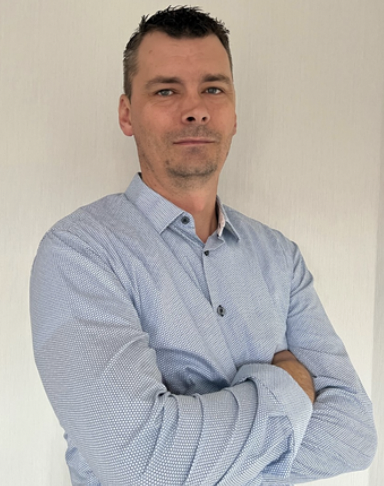 Paul Soffe
Taranaki Operations Manager
Paul has been with NPE-Tech for over 20 years. During these years Paul has progressed through the ranks to his current role as Network Operations Manager for the Taranaki Region.
Paul is also involved with design and development on District Council projects and contract Tenders. Paul is constantly working with his team and others to achieve and maintain an exceptional level of Customer Service and Customer Relations.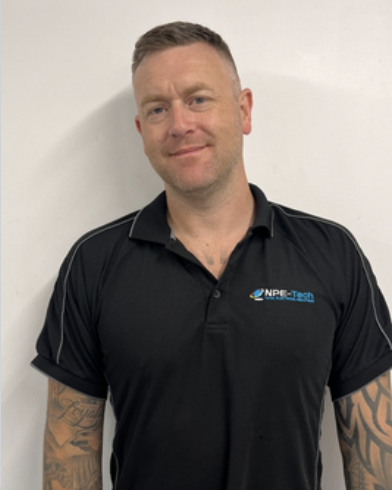 Mike Thompson
Manawatu Operations Manager
NPE-Tech approached Mike seven years ago to open a branch in Palmerston North. Mike has successfully grown the NPE-Tech footprint in the Manawatu region delivering a range of customer and maintenance projects, focused on safety and on time delivery and always providing excellent workmanship and customer service.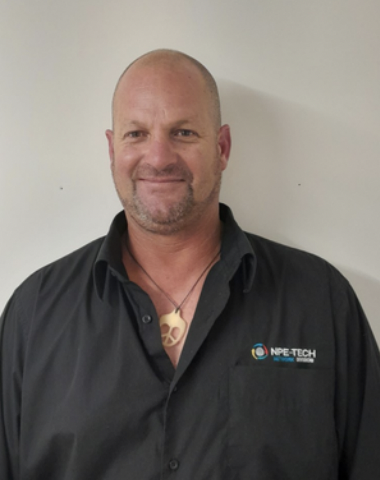 Ted Glasgow
Bay of Plenty Operations Manager
Ted has been in the industry for over 25 years. Ted has a wide knowledge of the distribution industry and has a strong focus on safety and client satisfaction. Ted brings his safety background and a committed customer delivery ethos with great communication skills to the role as Operations Manager in Tauranga.




Albert Rodrigues
Waikato Operations Manager
Albert has over 15 years experience in distribution networks as a line mechanic and electrician. Albert's objective is to support the growth of the greater Waikato and ensure that our customer's experience is always a smooth one. He prioritises health and safety, ensuring our people go home safely each night.




Health and Safety
At NPE-Tech we are committed to Health and Safety, making it a priority in all that we do. We take Health and Safety extremely seriously, continuously striving to maintain the highest standard and practices possible.
We are proud of our efforts and being awarded the ACC Workplace Safety Management Practices (WSMP) Tertiary Level, which is the highest level achievable. Although this certification has been superseded, in preparation of this, we proactively sought ISNetworld certification, and are delighted that we have been able to accomplish this and have been awarded Powerco Approval – Preferred Contractor status.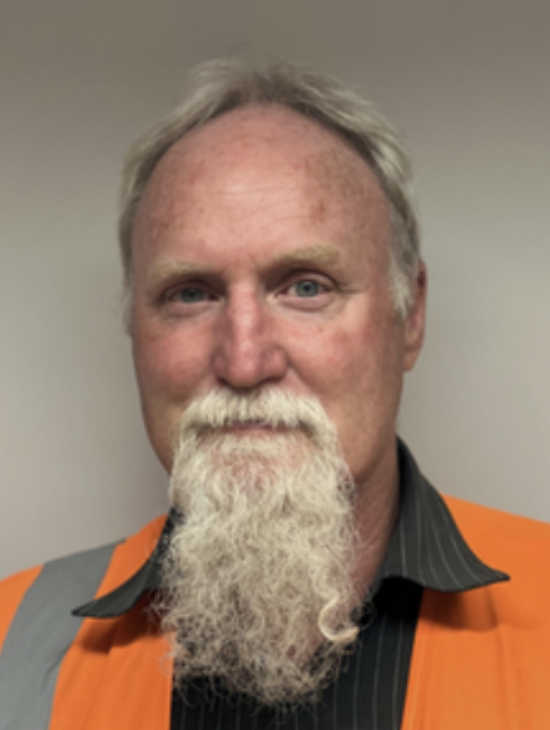 Mark Brady
NPE-Tech Health and Safety Manager
Mark Brady has held the HSEQ Managers role for 5 years at NPE-Tech and is supported by senior management to improve workplace safety culture and performance.Mark has over 30 years of experience in the electrical industry working environments including aspects of generation, transmission, distribution, and a wide range of commercial electrical services. Mark is pragmatic and passionate about ensuring the safety of our team, our clients
and the public.