Commercial appliance repairs in Taranaki.
NPE offers qualified and experienced staff that specialize in repairing and/or maintaining commercial ovens, sterilizers, combi steam ovens, dishwashers, commercial washing machines, dryers and even baking appliances in the Taranaki region.
We have scheduled maintenance plans to check over the appliances to ensure all work is completed thoroughly and up to standard to avoid any unwanted faults.
We service brands such as Electrolux, Rational, Moffat, Blue Seal, Convertherm, Starline, Huesbch, Maytag, Burns & Ferrall, Zenith, Washtec and Hobbart (just to name a few).
For the convenience of our customers we have servicemen on call 24/7 for those unexpected breakdowns that need repairing as soon as possible.
Just contact us on 06 758 7755 and this will transfer you to our after hours customer service.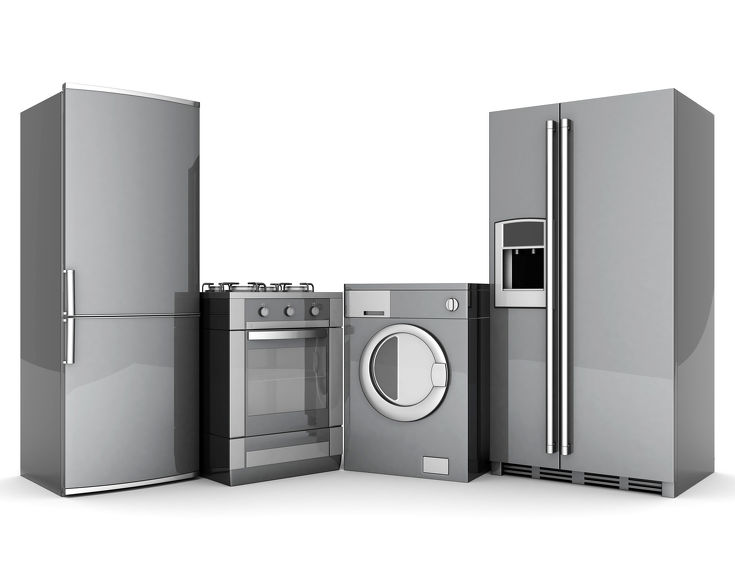 Enquire Now
Please note that we only offer Appliance Repair services to the Taranaki Region. Fill in the form to enquire about this service. Please make sure you fill in all required (*) fields.