Thinking power to a subdivision, to the farm dairy, to a new build or an office or sleep out.
Thinking power, think NPE-Tech, Taranaki, Manawatu, Waikato and Tauranga.
NPE-Tech is an approved Network contractor for PowerCo and WEL Networks carrying out network maintenance and customer driven works across the North Island.
We provide design and build solutions from the start of a project to the completion of it. We specialise in domestic, commercial, industrial and agricultural applications.
So, whether you are moving a house, installing a farm pump or shed, building a new commercial premise or developing a new subdivision we can assist you.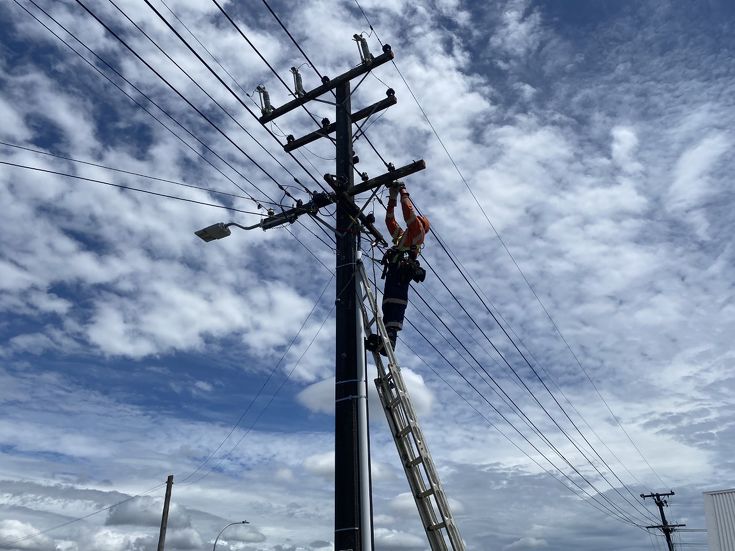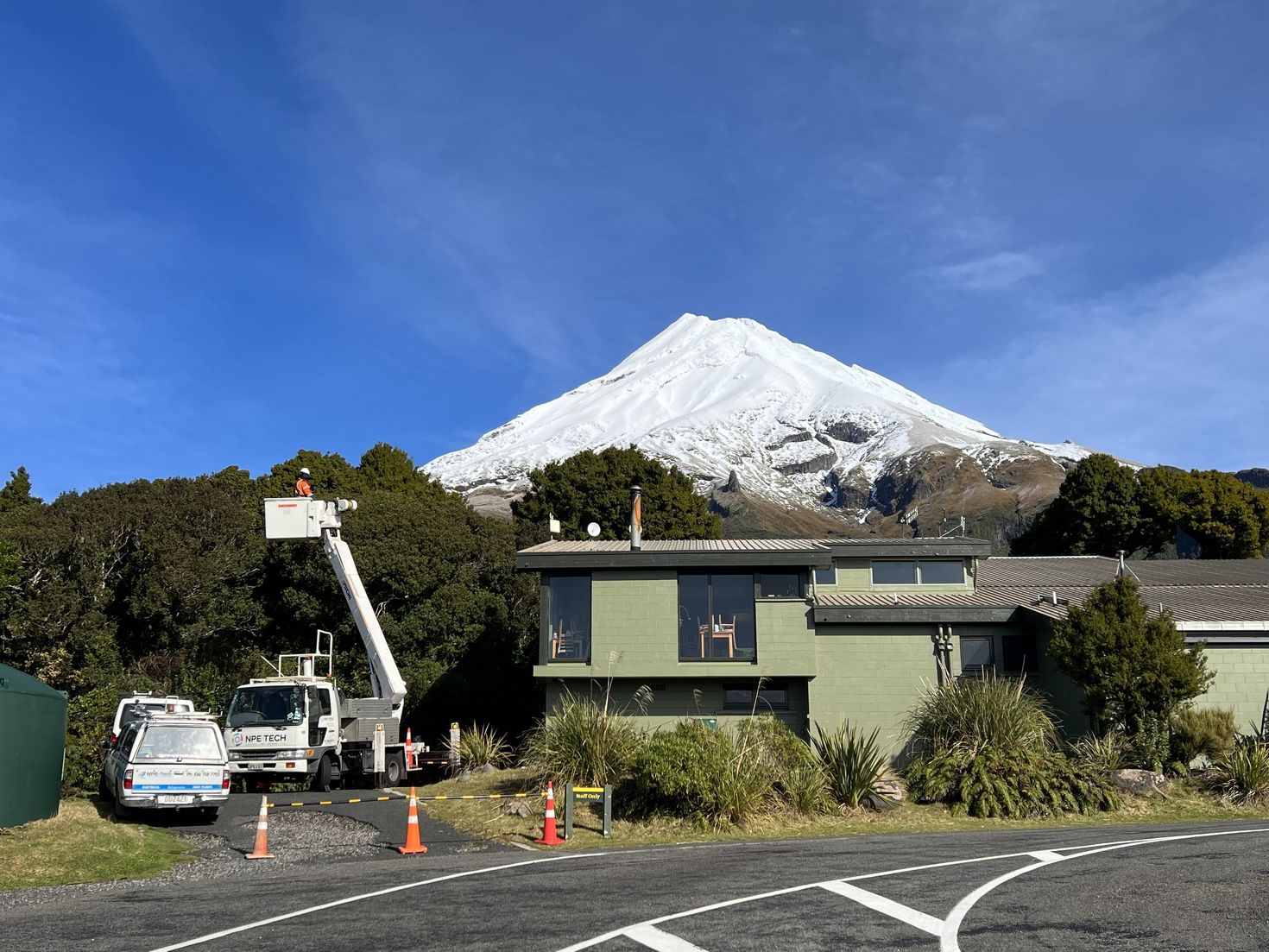 Our team can provide:
Service main reconnections and disconnections for safety purposes
Convert power supplies from overhead to underground supply
Design, install and maintain overhead and underground power reticulation up to 11kV
Provide power to boundaries for residential, commercial and industrial sites and new subdivisions
Subdivision design and build services
New connections for houses and meter relocations
Registered electrical inspections and certificates of compliance
See our Civil division for more info on civil works
With a 24/7 fault repair service we are able to offer a high end dedicated service to all of our customers.
To discuss your options, whether it be high or low voltage requirements, we have a team of friendly engineers who are more than happy to help.
Yet another example of performance from NPE-Tech. Hazard management and supervision therein are critical aspects of our shared H&S system, it's truly pleasing to see such feedback coming in from our auditors. Whatever you're doing, keep it up!
Joe Schumacher – PowerCo
Thanks to everyone at NPE-Tech for a fantastic job. I will be recommending your company to everyone I know looking for lines work!
Dave Odering – SOCO Limited
Ready to get started?

We offer Network Solutions to the Taranaki, Bay of Plenty, Waikato and Manawatu regions. Contact us today.