Our clientele here at NPE-Tech range from residential and rural to commercial and industrial customers.
Our 24/7 on call roster ensures that our skilled and experienced team are always available when needed.
With over 80 electricians we will have the right person for the job - whether you need power points installed, equipment serviced, security lights fitted or even a project as big as the Sky Tower wired; we have the perfect team to meet your requirements.
The following services are offered in our Taranaki and Waikato regions:
Security systems - installation, servicing, maintenance
Commercial electrical services
Residential electrical services
New builds and renovations
Electrical inspections of buildings
Commercial appliance servicing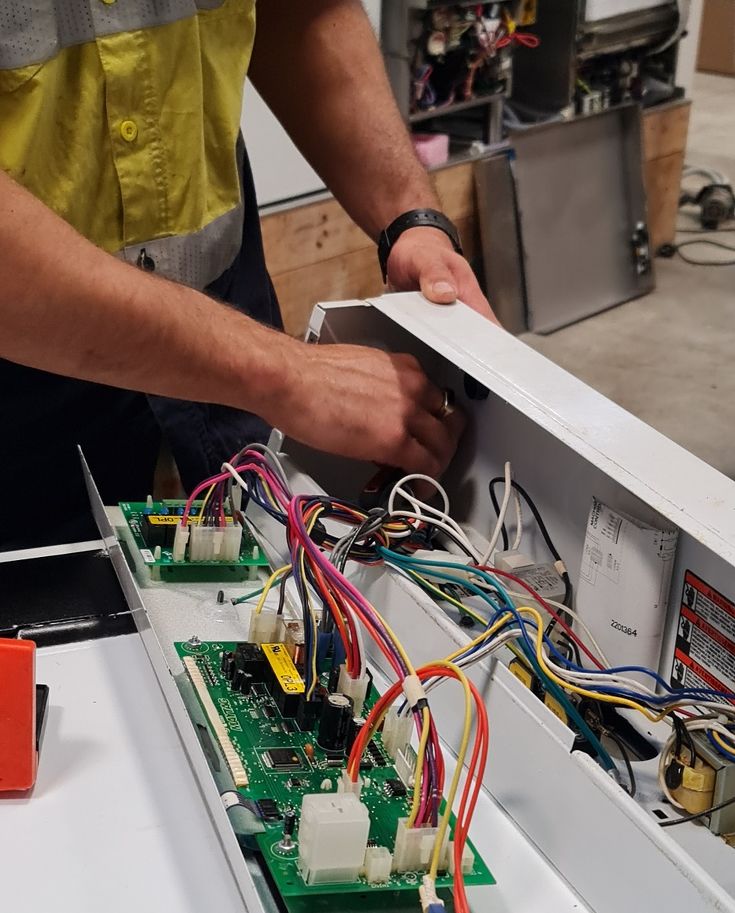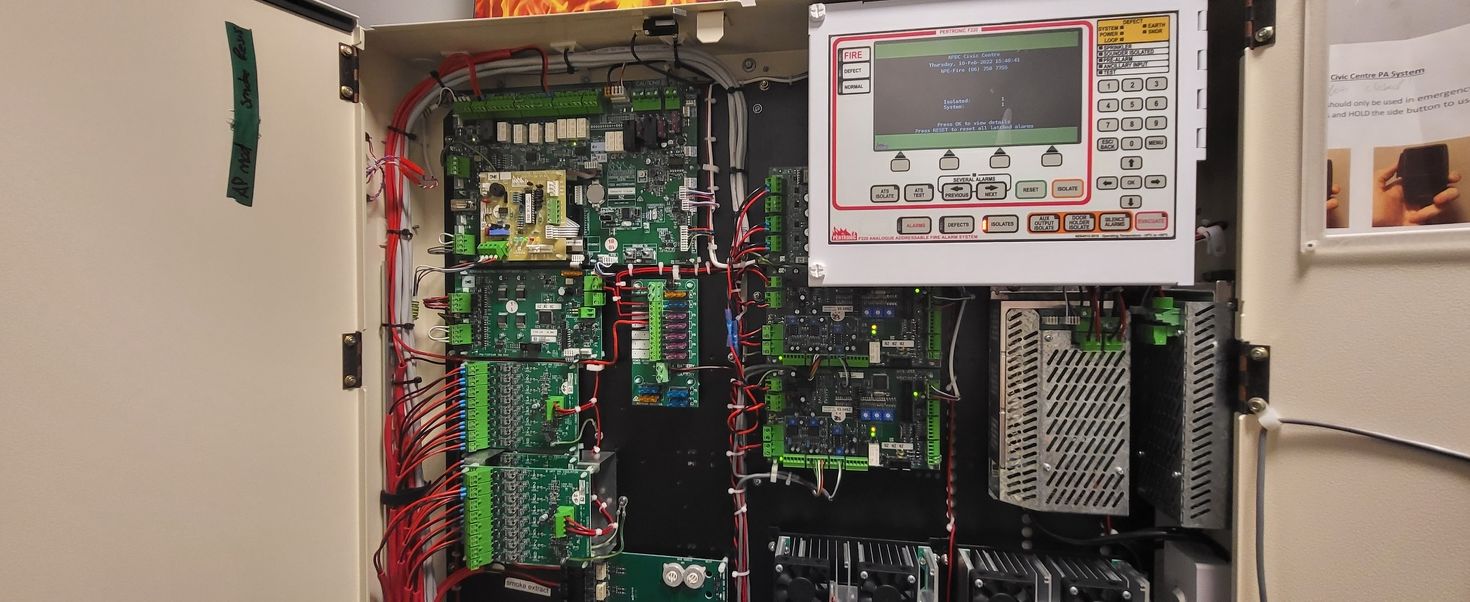 Over the years our team have covered a range of interesting electrical jobs including and not limited to:
Automatic sliding doors, gates and roller doors
Cow shed pump motors, controls, water heaters, backing gates
Residential water heaters
Stadium and sports field lighting
Under floor heating
Emergency exit, security and sensor lighting
Feature and task lighting
Premises power supply faults
Car wash machines
Smart-vent ventilation systems
Illuminated sign maintenance
Nurse call systems
Full maintenance shut down
We assist a wide variety of clients to install, upgrade, maintain and repair many items and have 24/7 service for urgent breakdowns.
Ready to get started?
We offer Electrical Solutions to the Taranaki and Waikato regions and would relish being part of your next project. Contact us today.